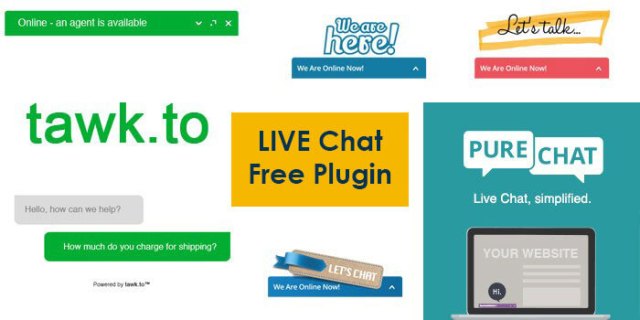 *** How to integrate live chat in website ***
Just follow below instruction to integrate Live Chat on your Website.
Steps:2 SignUp Your Account
Steps:3 Now You see three Input type
a: Name
b: Email
C: Password
then sign up now
Steps:4 Choose Which Language you want to chat to User.
Steps:5 Enter Site Name and Site Url (like www.abc.com)then click next
Steps:6 Here you can Skip if you don't Want to add your agent
just click on Install Widget.
Steps:7 Now Here you see some script code copy all the code and paste them in between <head></head>
Steps:8 You Can access Chat panel on your smartphone and many more devices just download their application from their play store and logged in.

Steps:9  That's it.
Now refresh Your Website You can see the chat logo and panel
on right below side.